Nordhoff High School


Class Of 1964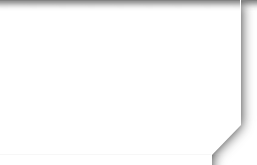 In Memory
Dennis Wallace VIEW PROFILE
Dennis Vincent Wallace, executive director of Habitat for Humanity Golden Empire affiliate, died Thursday of cancer. He was 67 years old. Family photo.
BY COURTENAY EDELHART The Bakersfield Californian cedelhart@bakersfield.com
Dennis Vincent Wallace, who spent a lifetime making sure people had a home, including as executive director of Habitat for Humanity's Golden Empire affiliate, died Thursday of cancer.
He was 67 years old. May 18, 1947 -- Oct. 23, 2014
Wallace joined Habitat for Humanity in 1997 after previously working as a housing administrator for a variety of agencies in California and abroad.
Habitat for Humanity is a nonprofit organization that builds new houses for low-income families who otherwise could not afford to purchase a home. The families help build the homes with help from Habitat and local volunteers.
It was a mission close to Wallace's heart because he grew up "really poor," and respected a strong work ethic, said stepson Todd Robertson, 45, of Palmetto, Fla.
"He was always stressing the importance of discipline, education and hard work, a great role model for values and integrity," Robertson said.
Wallace was well known for a warm rapport with everyone up and down the ranks of Habitat for Humanity, from national officers to local volunteers, said Paris Byington, an administrative vice president on the local affiliate's board.
"He was one of the easiest people to work for," she said. "At job sites, he made sure the volunteers got as much out of the experience as the families who were working toward safe, affordable housing."
Wallace hired Kyle Lamas as the assistant manager of the local Habitat for Humanity Restore, a retailer that sells discounted building materials to raise money for the organization.
"He really made the organization feel like family," Lamas said. "He had an open-door policy. Anyone could come and talk to him about anything, any time. And he never judged."
Wallace graduated from Ventura College in 1976 and earned a political science degree from the University of San Francisco in 1979.
But Wallace spent most of his career in one role or another related to housing, including a stint in the 1980s as country director of housing for the U.S. embassy in the Central American nation of Belize.
As a college student, Wallace did several summer internships there, "going into the jungle building housing for people."
Wallace also was a Vietnam veteran who served in the U.S. Army. He was awarded a National Defense Medal, a Vietnam Service Medal and a Republic of Vietnam Medal for his service.
In addition to Robertson, Wallace is survived by his wife, Connie Wallace of Bakersfield; daughters Jamie Wallace-Torres and Lisa Wallace of Oxnard; son and daughter-in-law Brett and Tina Robertson of Bakersfield; seven grandchildren and two great-grandchildren.
Mass will be held 11:30 a.m. Oct. 29 at St. Francis of Assisi Church with burial services following at the Bakersfield National Cemetery.
In lieu of flowers, the family requests donations to Habitat for Humanity's Golden Empire affiliate.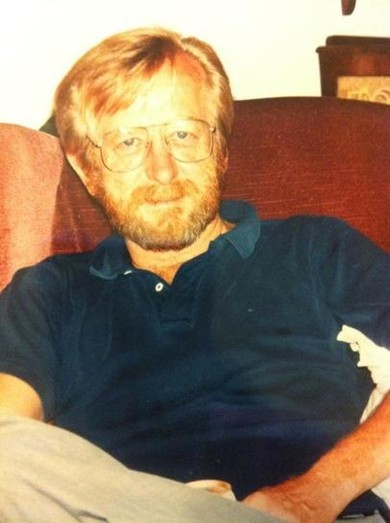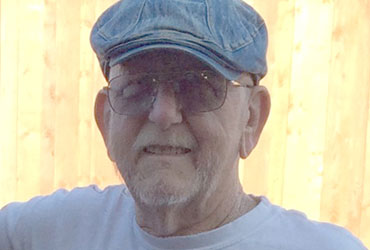 Click here to see Dennis' last Profile entry.