Nordhoff High School


Class Of 1964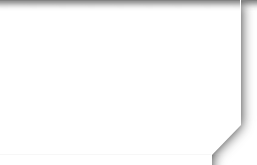 In Memory
Albert Gates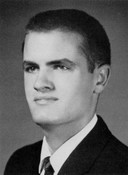 Several people tell me the cause of death may have been cancer. We are still investigating. Let me know if anyone has more definitive news to add. Thanks to Jean Parker for the full obituary.
Albert C. Gates (1945 - 2010)
Albert C. Gates passed away on July 27, 2010.
Mr. Gates was born in Ventura, in August of 1945, and lived most of his life in Ojai. Bert attended Nordhoff Elementary, Monica Ros, San Antonio, Ojai Valley School and graduated from Nordhoff High School in 1964. He graduated from Ventura College and attended Sacramento State College.
Bert was a citrus and avocado grower and an avid gardener. He definitely had a green thumb. He also loved to cook and was very good at it. He was a charter member of the Tuesday Bridge Group and also played duplicate bridge with the Ojai Valley Bridge Club. For a time Mr. Gates was active on and off stage at the Ojai Art Center. He traveled extensively, visiting Europe, Asia, Australia and most of the United States.
He is survived by his three sisters; Pat Cunningham and Gerry Hunsaker of Ojai and Gwen Erickson of Rupert, Idaho; and by his nephews Ned Erickson and Gregg Hunsaker and his nieces Jill Adams and Marla Hunsaker and several great nephews and nieces.
At his request there will be no service. A celebration of his life will be held at a later date.
Published in Ventura County Star from August 4 to August 7, 2010